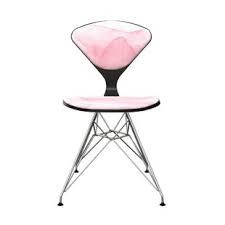 At Active Standard Interior Design, we strive for sumptuous, imaginative interiors that reflect our clients aspirations, lifestyles, personalities and brand. The interior design of each space is timeless, intriguing and softly polished, with just the right amount of drama. We are well-versed in a variety of aesthetics that bring style, value, and functionality to every project.
Active Standard Interior Design creates aesthetically exciting interiors, offering a personal commitment, providing personal attention and professional experience to every client. From concept to final design, we offer a professional and personal experience that yields distinctive individual homes.
At Active Standard Interior Design, the transformation is all about you!
We can help take your vision from concept to reality.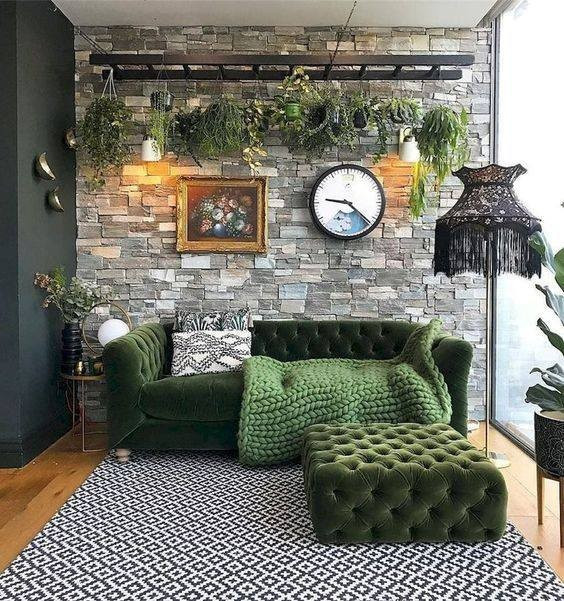 Bohemian rooms often boast a collected look, with furniture and decor acquired over time from thrift stores, antique shops and world travels.
Coastal rooms evoke a light and breezy feel by way of airy fabrics for window treatments, and the emphasis on nautical or beach-themed accessories such as lighthouses and seashells.
Contemporary designs often have clean, sleek lines and are marked by solid colors, predominantly muted neutrals or bold punches of color in furniture and accessories.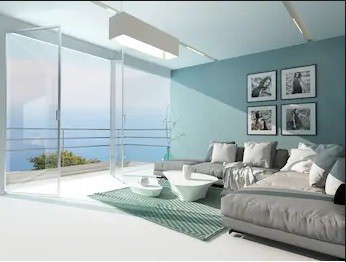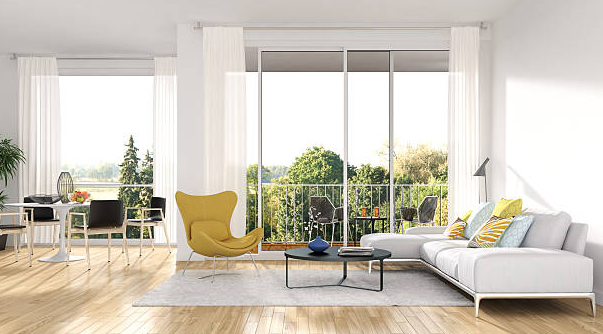 Eclectic style is not simply throwing together everything and anything, but rather relies heavily on the building blocks of design- think color, pattern, texture, composition- to make the space look cohesive.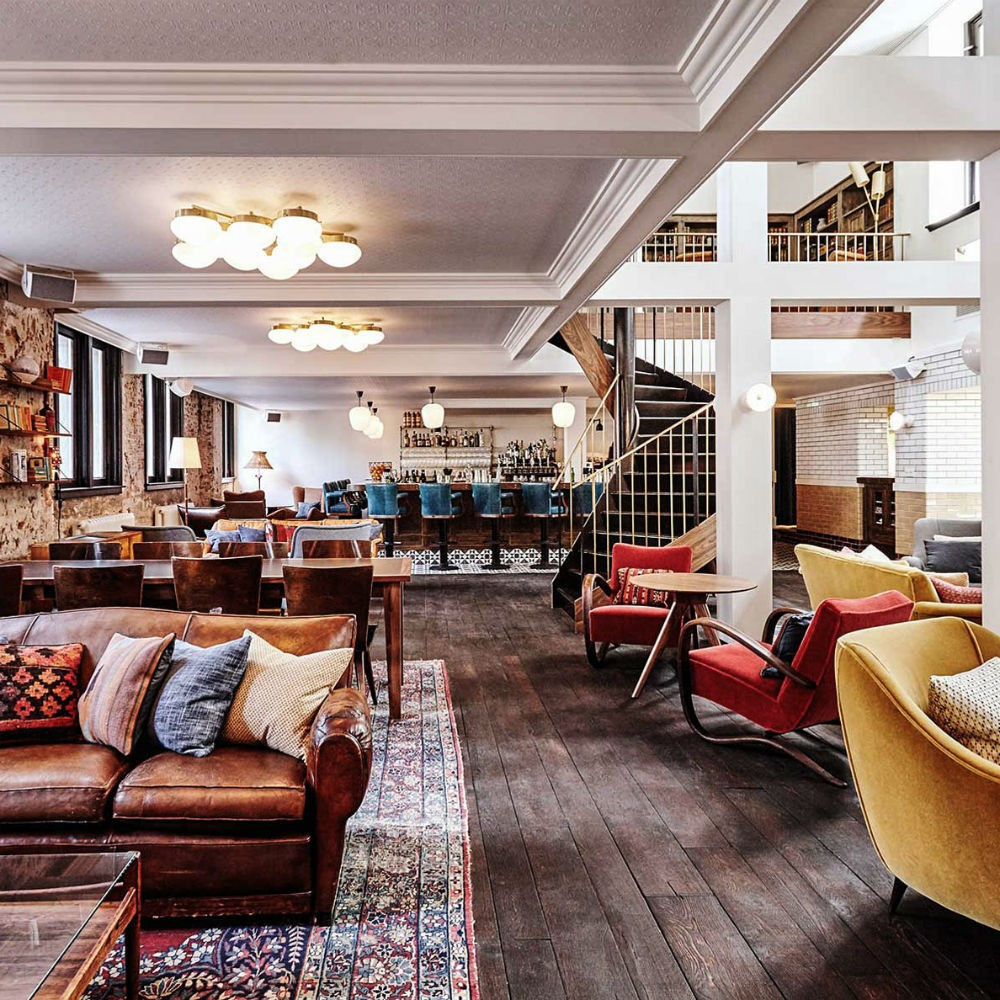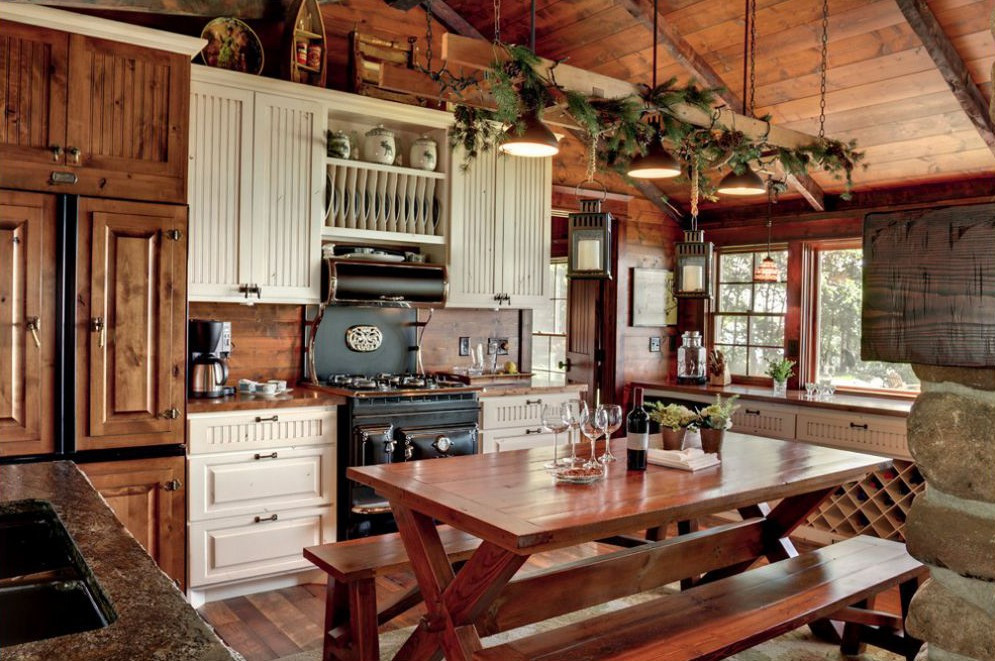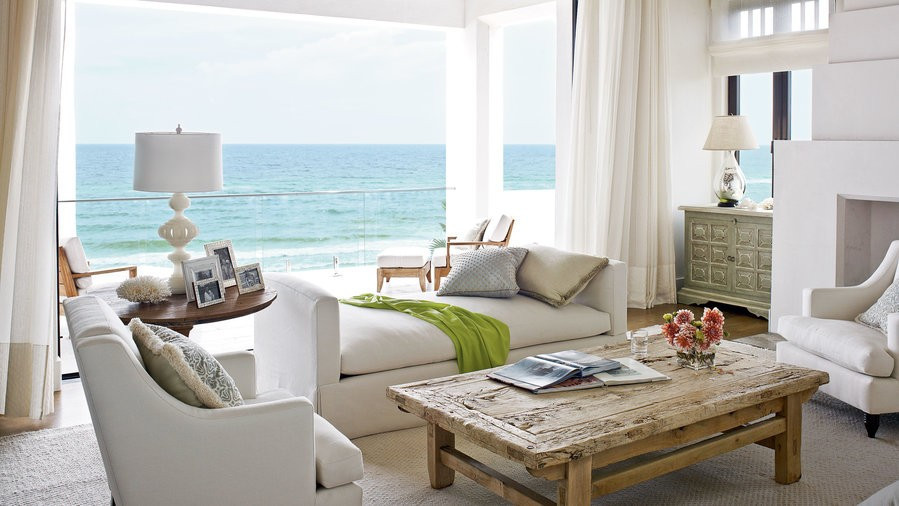 Country style that has a rustic elegance is characteristic of this look. Primitive furnishings have history to them, and are bought in antique shops and flea markets.
Inspired by the coastal regions of Spain, Greece and Italy, the Mediterranean look favors colors that echo the sea and also include terra cotta, yellow and lavender.
A Modern style is characterized by a neutral color palette, polished surfaces, strong geometric shapes and asymmetry. Rooted in minimal, true use of material and absence of decoration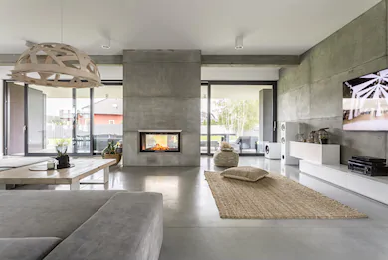 "Your home should tell the story of who you are, and be a collection of what you love, brought together under one roof."
— Nate Berkus