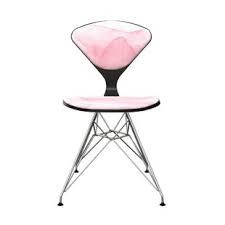 Collaborate | Inspire | Redesign
This package includes:

1 design board for 1 room only.

Link to all furniture/accessories.

Via- phone, email or online messaging.
A Petite and easy design package made just for you!
Are you a DIY'er? Do you like the freedom of getting the project done when you are ready to but still have what you need on hand? Like the convenience of online design help?
If you answered YES! Then our Mini Design is perfect for YOU!
Petite Design
a little bit of help to spruce

up that room via online!