Children Bedroom Design | Nursery Design | Playroom Design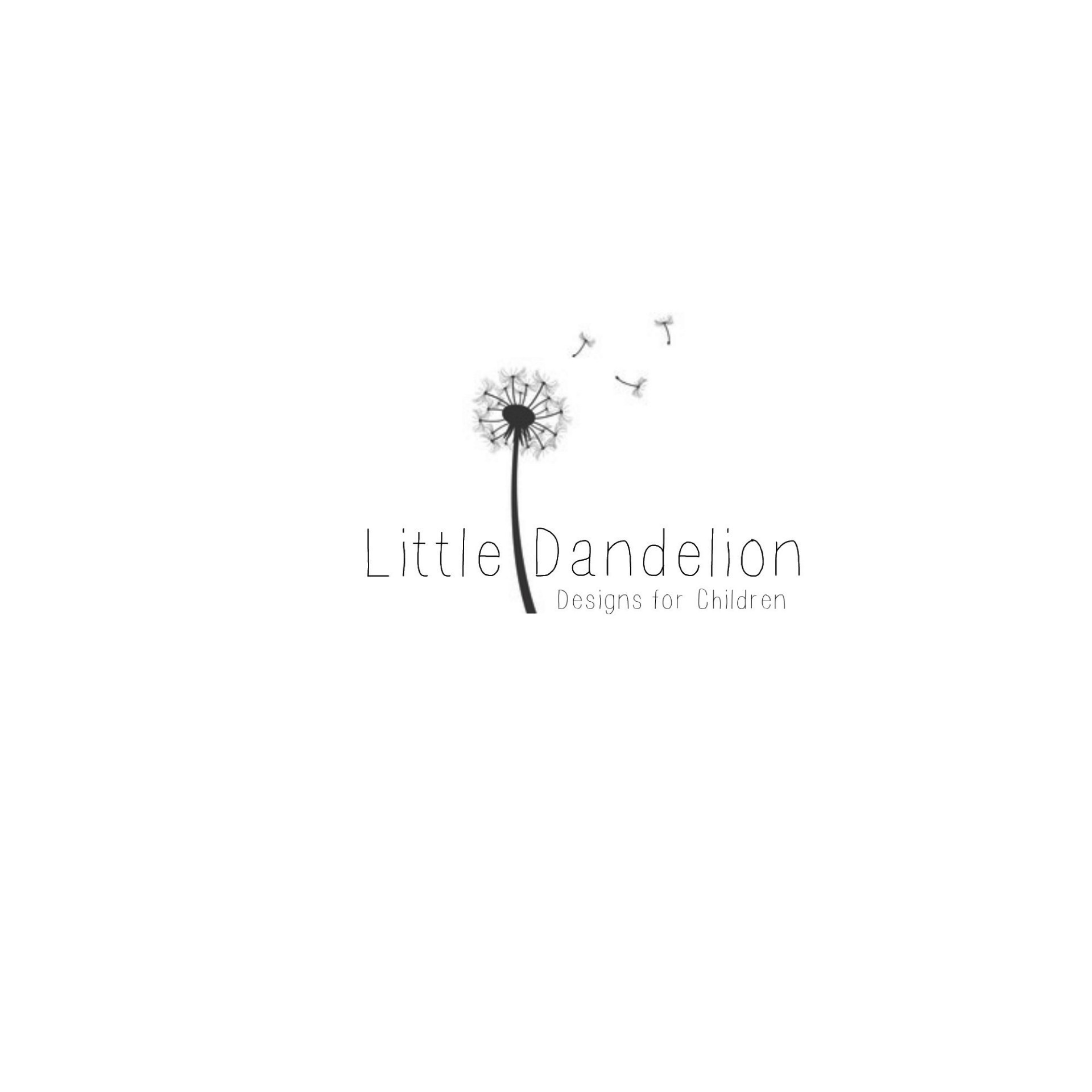 Our services are for parents who are struggling to start with re-designing their child's nursery, bedroom or playroom and don't have the time to spend hours searching for the perfect kids room decor.
Let our Little Dandelion designers do all the hard work for you!
For a child, a bedroom is more than just a place to sleep. It is a place to do the schoolwork, listen to music, play games, sprawl on the floor, rough-house, read, build models, daydream, visit with friends and keep innumerable precious possessions.
We believe that rooms designed for children and families can be both magazine beautiful and practical for daily life. The family home should be designed to support your busy lifestyle, not complicate it.
The Little Dandelion
design experience.
The Little Dandelion
virtual design experience.