Holistic Design

Consultation
Initial Consult
Every project starts with a 1-2 hour consultation at your home to divine your style. We will get to know one another and we will know what you need from the process. If it seems like a good fit, then I will draft a contract outlining the budget, timelines and expected deliverables
Design Boards
When the project is ready to move ahead, I will begin by drawing "room boards" that reflect your desired outcome through a rendering. The drawing will include a mood board that will feature a color story, fabric choices and furniture that describes the new room's look and feel. This step ensures both we both understand the long-term vision of the project including a more detailed breakdown of budget, timeline and item choices.
Finalized Project
We will put together a finalized design that comes with a 3-D rendering of the room including paint colors, fabric and furniture links so you can purchase the exact designs from the room boards.
Holistic Consultation Package Cost:
Please contact us for the cost details of the Holistic Consultation.
The Holistic Consultation package fees are paid in two payments. 50% is due as the signing of the contract. The remaining 50% is due within 24 hours of the receipt of the finalized Design Boards.
Travel Fee:
Projects under an hour door to door incur no travel fee.

Projects from 1 to 3 hours of travel time door to door from Active Standard Interior Designs will be charged $0.55 per mile.

Projects over 3 hours (one way) will be charged $100/hour per trip.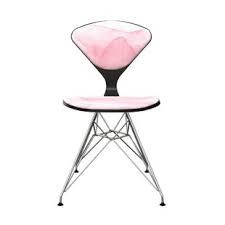 Active Standard Interior Design also offers an additional package add-on including the ordering, schedules and installs of all furnishings, art, and accessories in your new space.