.
.
.
.
.
Get to know us and our services with an initial meeting at your home. We'd love to discuss your project and learn how we may help.
Now that we've gotten to understand your project and vision, we will provide an estimate based upon your project's scope and the time required to complete your project.
After discussing your project budget, we will present our contract to you for an initial retainer to get your project underway.
Here is where the fun begins! We will design a space that brings your style and vision to life.
Based upon your feedback and once revisions are made, your design is finalized!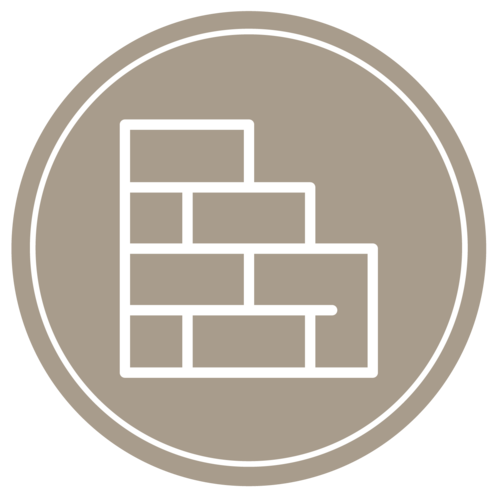 .
.
.
Tell us what you need!Pick a room, set your budget and tell us about your Pinterest worthy dreams – whether a full overhaul or just some ideas to pull it together.
Collaborate online!
We will work one-on-one throughout the entire process to find stylish solutions that fit your style and budget.
Here is where the fun begins! Working with you and your inspirations, we will design a space that brings your style and vision to life.
We offer E-Design services! For those of you DIY'ers who only want help on a design concept, paint colors and links to buy your decor- this package is FOR YOU! Take advantage of designer quality for a fraction of designer fees!
.
.
Active Standard Interior Design cares about the living that goes on in a home which is why we design and create spaces that'll hold your life and its entirety.
à la carte, if you choose!
We offer color consultations for those of you whose space just needs some brightening up or updating with paint.
You get the V.I.P. treatment!
We work directly with you and we will make sure you have information on everything you need including a shopping list with a clickable links to order every item!
" When I meet with my clients, my priority is to understand their vision and create a space where both form and function meet. Spaces need to work for you on all levels, including aesthetically and functionally. My job is to create a cohesiveness throughout your home with design details that tell your story. I want you to live happily ever after within your new dream space!
~ Carrie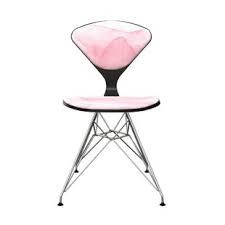 Residential Interior Design | Custom Furnishings | Accessories