We are a locally owned drafting service specializing in residential home and commercial design as well as remodels, additions, cabins, garages and decks. Not only are we actively involved with a large number of local contractors, we are also a member of the Northern Minnesota Builders Association; which insures that we are up to date on today's home building and design trends as well as current building codes.
Active Standard Drafting & Design was built to serve you. Our goal is to be on point with your vision. We provide high quality designs that fit your design needs and are drawn to your specifications and we offer a great value and consistent quality.
Our personalized approach to each client and project has provided us with a solid reputation that you can count on. We owe our success to the strong relationships and connections that we foster every time someone walks through our front door. We will take your vision and turn it into a stunning reality that you can enjoy for years to come.
The design process should be one in which your designer works with you to create your dream home. This partnership sits at the core of what makes Active Standard Drafting & Design successful. We look forward to working with you on your home building project!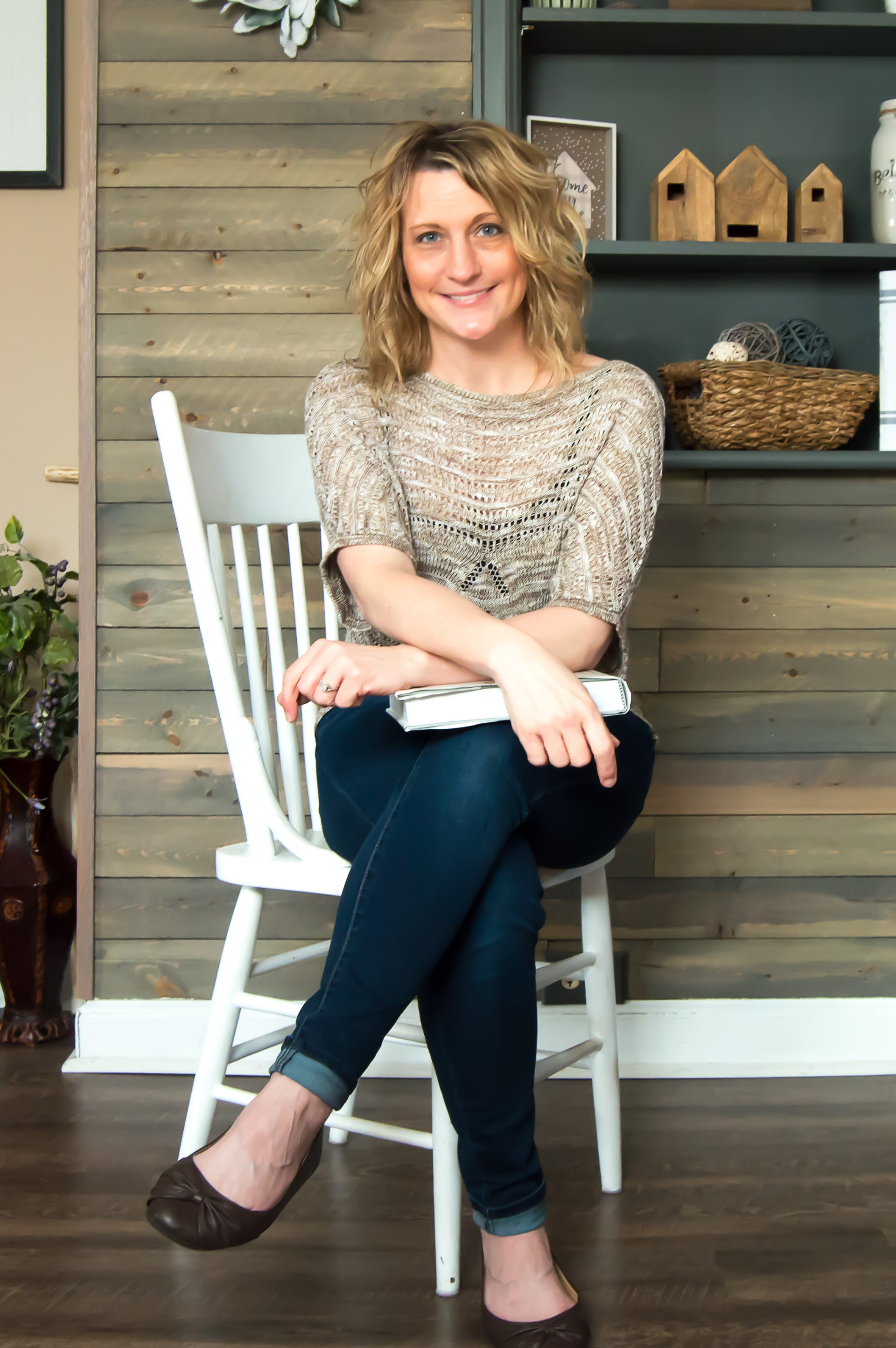 Vince Nelson
Owner / Draftsman
Carrie Nelson
Interior Designer
With an Interior Design degree, Carrie uses creativity and inspiration to design truly welcoming and memorable spaces. Carrie designs all of Active Standard Drafting & Design's 3D interior designs.
Carrie is all about making life an adventure... including spending hours in antique shops!
Vince is passionate about people, design, and building. His architectural work is informed by experience from a variety of sources including construction, art, and his personal passion for quality craftsmanship. Vince is also a member of the American Design Drafting Association.
Born and raised in Taconite, MN, Vince has 12+ years experience in the lumber/construction field and 8+ years in drafting and design.
Bretta Lu is responsible for providing dog-cuddle fixes. Her favorite pastimes include sleeping, chasing anything that squeaks and going for walks.
She's also very fond of anything she can get to eat, especially if she can secretly sneak it away from you. Bark boxes are her favorite treat!
"A dog is the only thing on earth that loves you more than he loves himself."
~Josh Billings