Start Designing Your Dreams Today!
The Iron Range's Premier Home Designer
Hours:
Monday - Thursday: 9:00 am - 5:00 pm
Friday: 9:00 am - 3:00 pm
Saturday & Sunday: Available by Appointment
designs@activestandard.org
Active Standard Drafting & Design, LLC
302 E. Howard Street
Suite 333
Hibbing, MN 55746
We were built to serve you. Our goal is to be on point with your vision. We provide high quality designs that fit your design needs and are drawn to your specifications. Active Standard Drafting & Design offers great value & consistent quality. We will take your vision and turn it into a stunning reality that you can enjoy for years to come.
It is never too early to start planning your new home. We look forward to working with you on your home building project!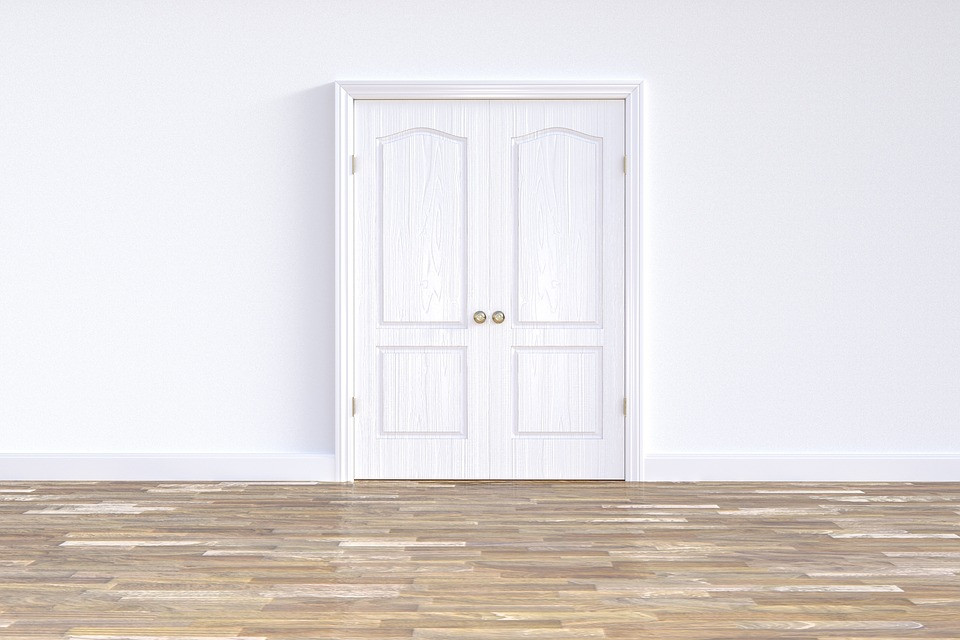 The First Steps to the Home of Your Dreams
We're Active Standard Drafting & Design